Welcome to the official website of Slovenia professional triathlete David Pleše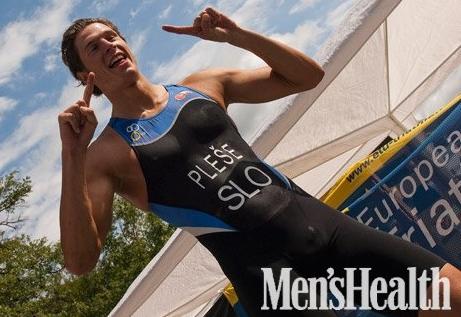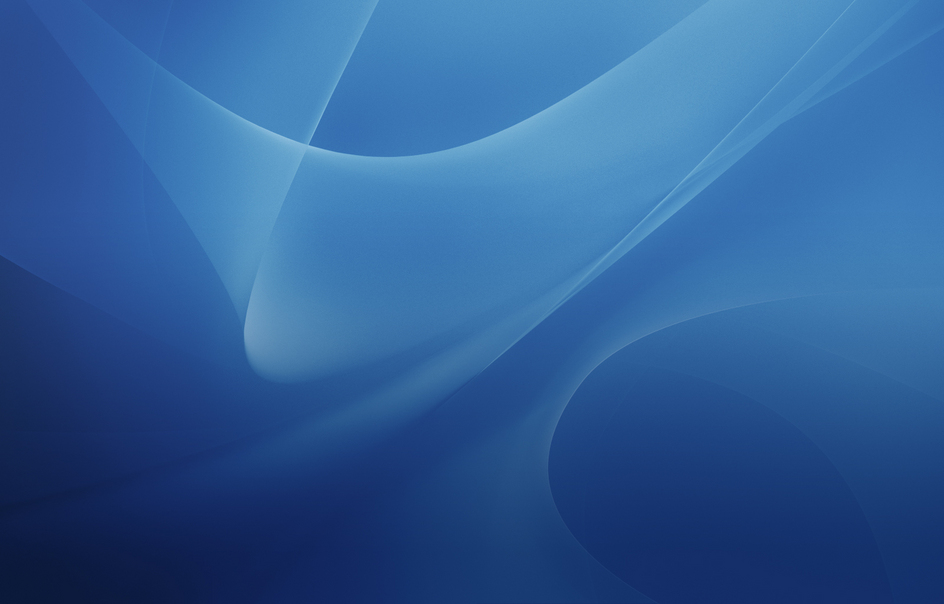 David Plese was born on August 15th, 1983 in Slovenj Gradec, Slovenia. A naturally gifted athlete, David already had his mind set on racing and winning early on. He grew up competing in tennis, skiing and Track & Field. David's competitive mentality, intrinsic motivation and extreme determination led him to quickly excel as he placed third at the Track & Field National Championships of Slovenia.

In 2004, David gets his inspiration to race triathlons while watching the Athens Olympic Games and decides
that he can go to the Olympics too. At 21 years-old, David is introduced to the sport of triathlon and takes on
swimming as part of the new discipline. It is impressive and inspiring for the other athletes and triathletes as
they witness David become the 1500m Short Course Swimming National Champion of Slovenia
with as little as 4 years of training.

With his mind set on competing at the London 2012 Olympic Games, he has been training relentlessly and
each year has brought him closer to his goal. David not only has the physical capacity but also has the
mental ability to win races. He strongly believes that anything can be achieved if you really want to.

His improvement in the sport of Triathlon is remarkably rapid and constant. His coach, Uros Velepec says of
David that "he is a diamond in the rough." It definitely is a pleasure to be around David and his positive
attitude as Velepec goes on saying that he is "only helping David because it surely is nice to work with him."

David certainly is a hard-working and disciplined athlete filled with positivism but is also very well-educated in the
area of fitness and nutrition as he studied at the University of Sport in Slovenia. It also is one of his
personal and dear goals to promote healthy lifestyles in and beyond his community through sports activities
and balanced nutrition.